ADULTS AVAILABLE
There are many benefits to acquiring an Adult dog.
Once in a while for various reasons Target may have an adult available.
Please feel free to inquire.
Mia (Target's Pink Whitney) from our July 11, 2020 litter is looking for a home that can provide someone that works from home fulltime or a retired person as she does not like to be left alone or crated when left alone. She is use to small children. She is Spayed and UTD on Vaccinations.
Mia is located in Grande Prairie, Alberta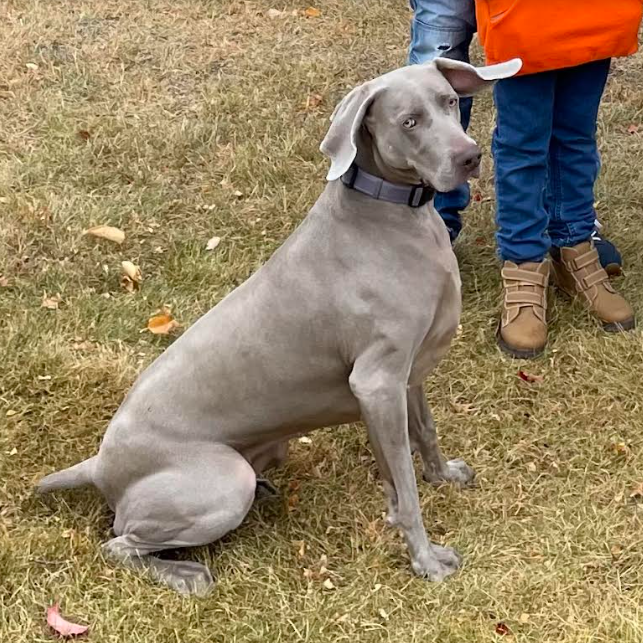 Posted July 28,2023
Enquiries Welcome