Memories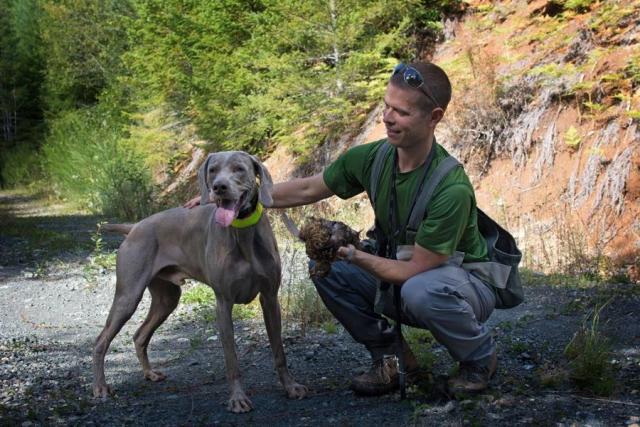 Kevin and Kaydin (Target Stellar Son's Kaydin FDJ) out Grouse hunting.
Kaydin is currently working on his FD title.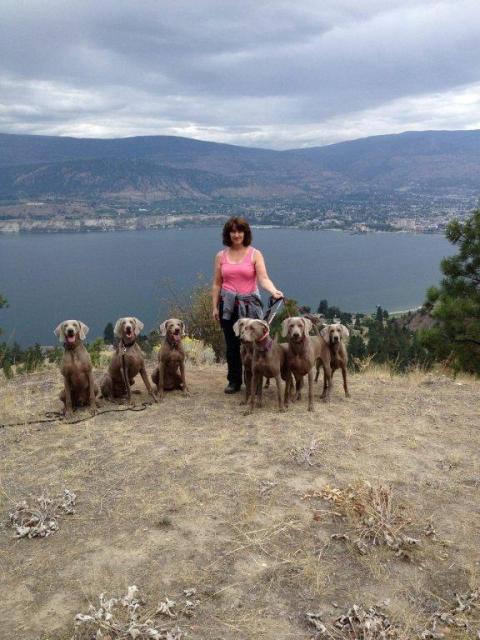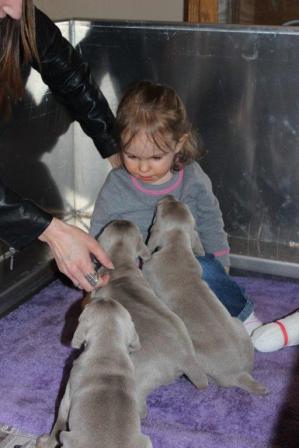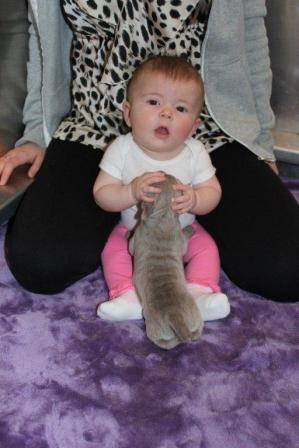 Emma Nevaeh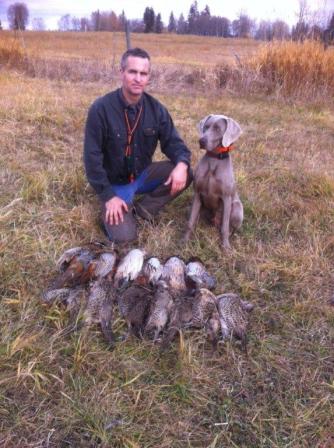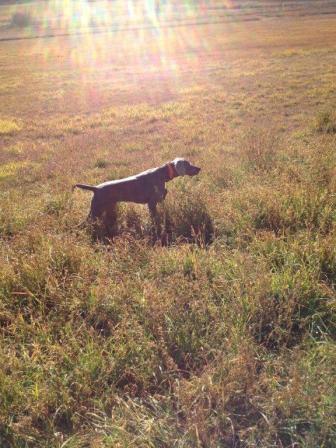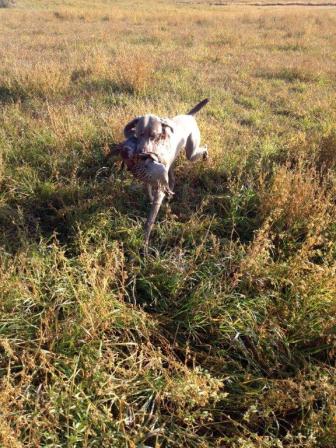 Odie out Pheasant hunting for the first time with his owner Rod Lecher.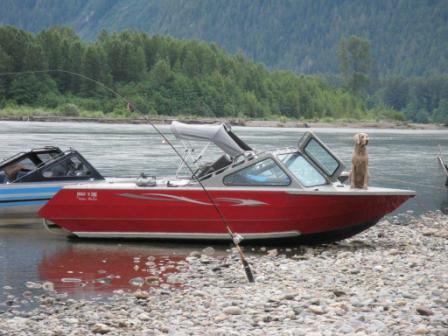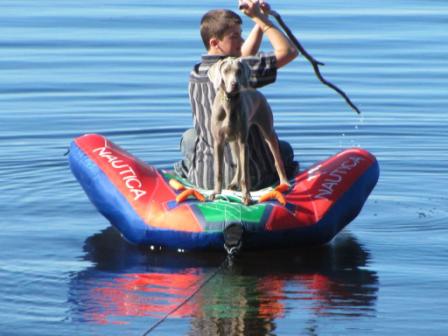 Ryder manning the boat while fishing on the Skeena Brody and Kimber Tubbing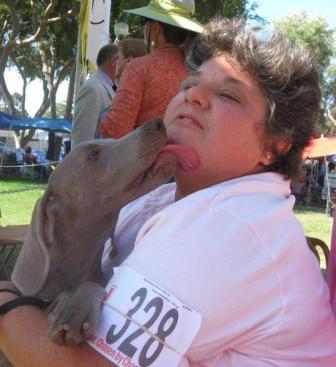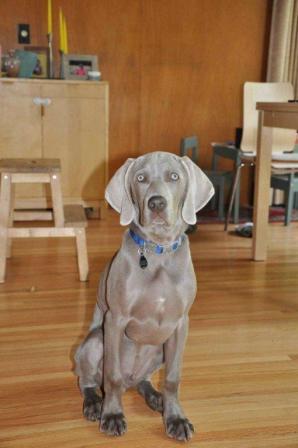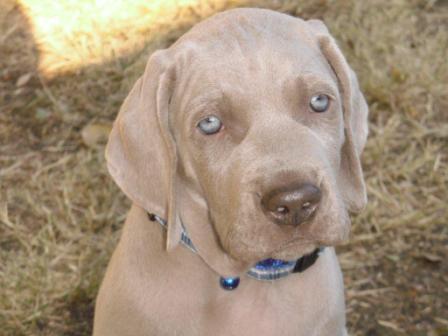 Dreamy and Heide at their first US show. Elwood at his home in West Vancouver. Barkley out of Willow and Cervelo who will remain with his breeders
Owned by Susan Mitchell of San Bernardino, CA Owned by Trevor and Sandra Hale Tom and Carol Morfitt of Comox.
Hannah x Cervelo litter. Hannah x Cervelo litter.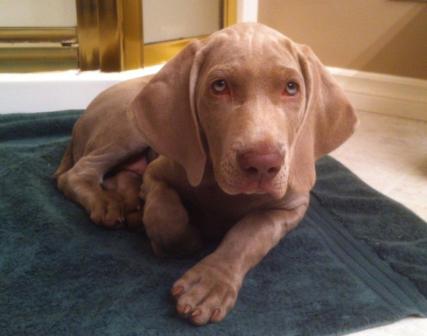 Tikka at her new home in Campbell River.
Owned by David Bastock
Willow and Cervelo litter.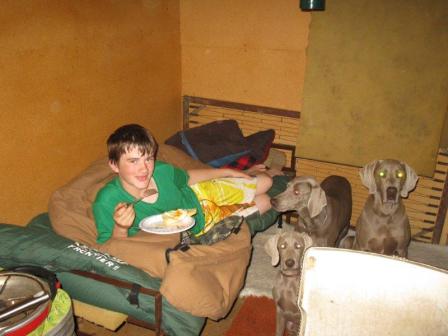 Bunkhouse camping to avoid the rain on the Parsnip River.
Brody Hannah Ryder and Kimber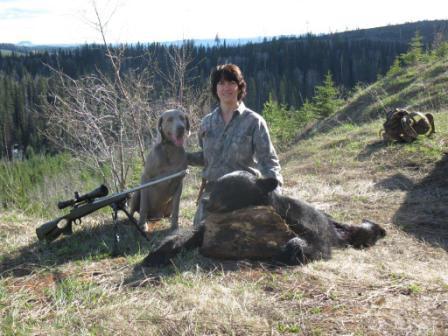 Bear Hunting 2010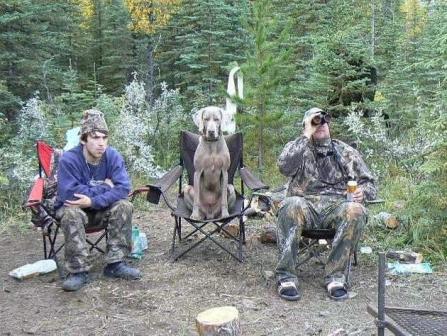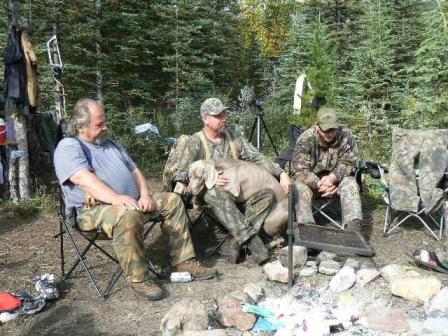 Elk Hunting on the Tachodi River 2007.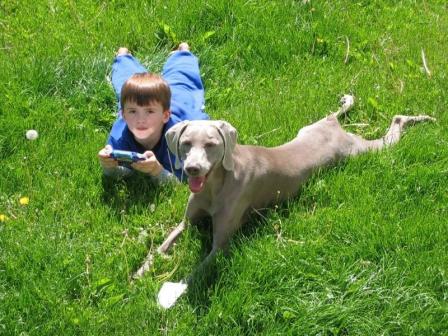 The Copycat (Lacey and Brody)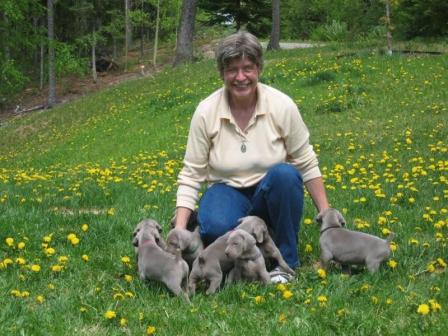 Grandma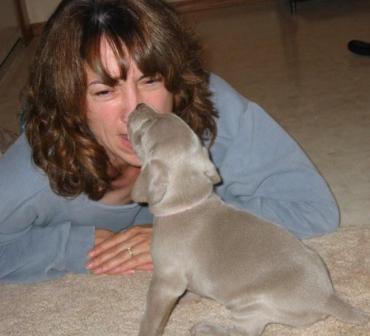 Ouch!!!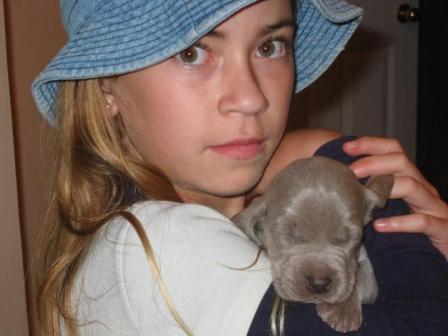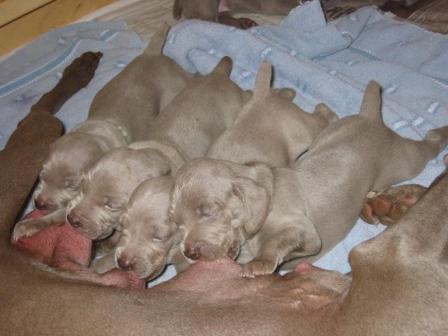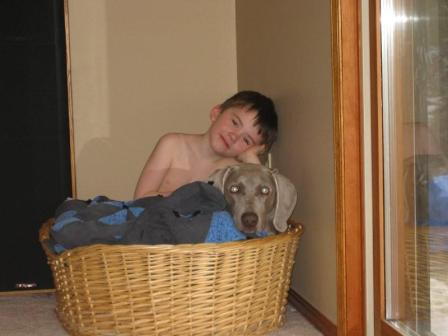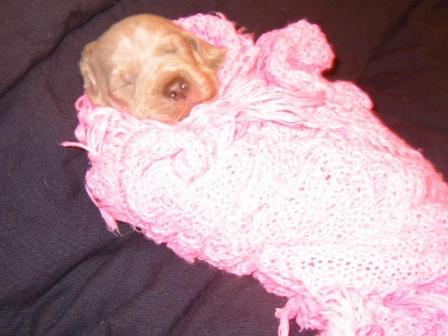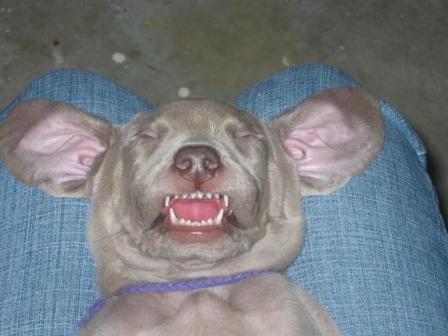 The Secret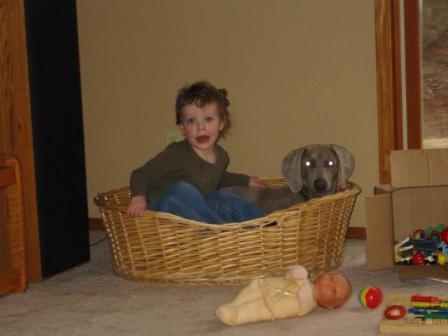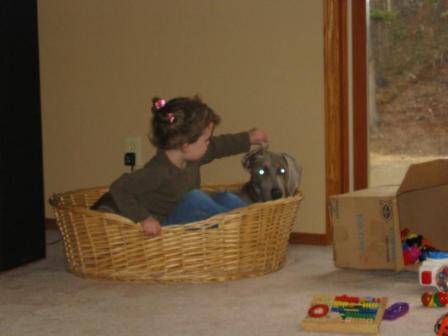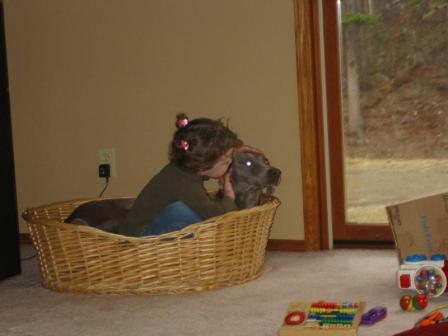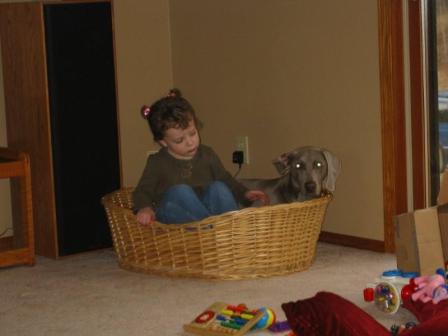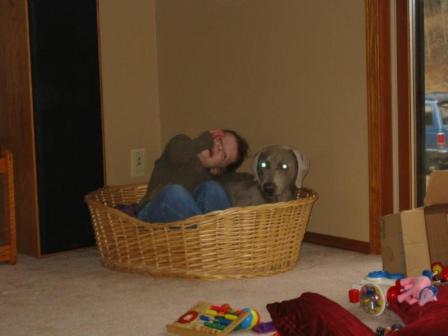 Catch some ZZZZ's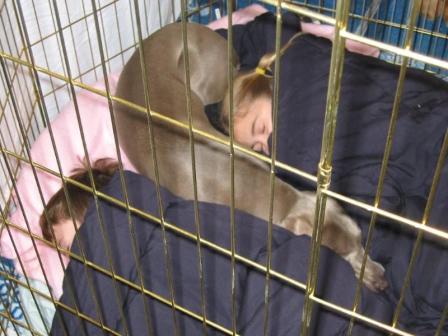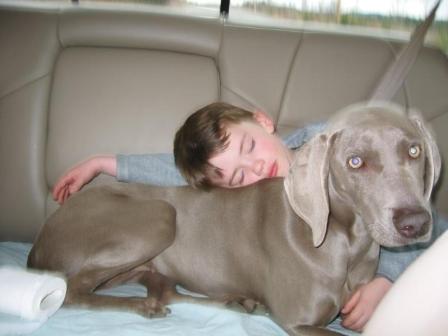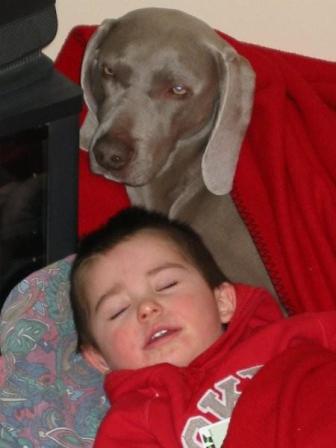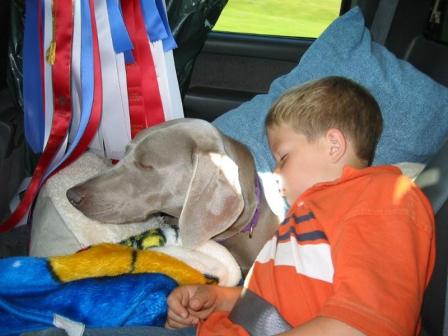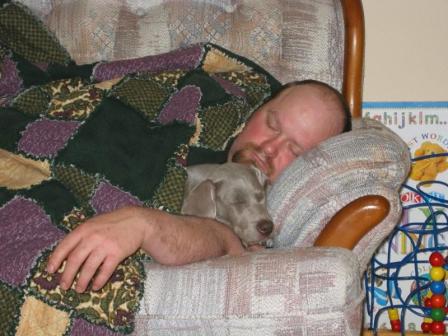 The Point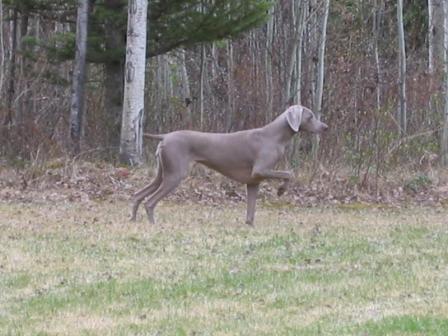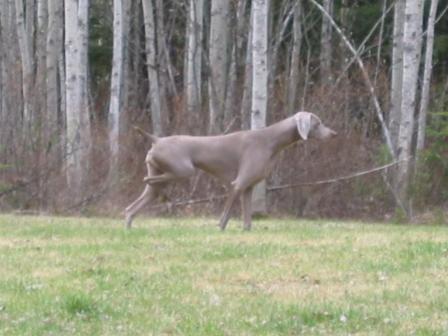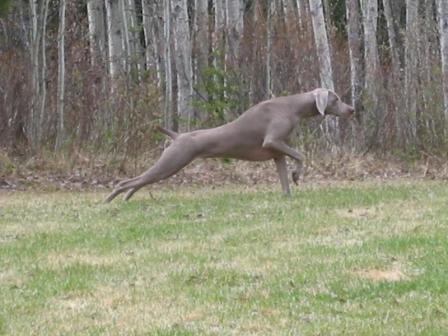 TheDig